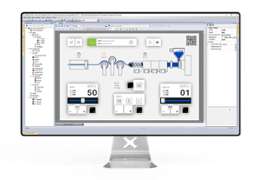 Communication across multi-vendor, multi-protocol and multi-device environments and then sending this data to local or cloud storage is a requirement for manufacturing efficiency.
JMobile suite of software offers this with unmatched level of user experience based on nearly 50 years of Industrial automation experience.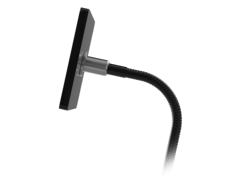 The evolution of EXOR from a traditional HMI hardware designer and manufacturer to a complete IIoT solution provider is most evident in the hardware offering.
From the very basic component of IIoT, at the SOM level, through field and then up to SCADA and Master level panels, EXOR covers all the current and future market needs.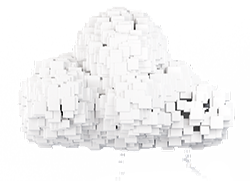 Built for Industry with all the particular requirements for this sector. Born from Operation Technology speaking the language of the factory. CORVINA IoT Platform is constructed with state-of-the-art technology specifically mapped for scalability, reliability and fault tolerance and offered as on premises behind your firewall.
If not familiar with Software Tools and Environments, you are often forced to avoid the selection of innovative solutions.
At EXOR Oceania, we cater for the first introductory training, so you can familiarise yourself with outstanding interface solution software platforms.
You believe our solution is the right fit, but just don`t have the resources to configure your project?
At Exor Oceania we offer configuration services, which are customer/specification driven. We cater for complete in-house configuration services, from HMI, Embedded PLC, Router to CLOUD dash-board settings.
At Exor Oceania, we pride ourselves of great customer service, which would not be complete without the right level of technical support.
We back our products and software 100% throughout the region and take care of each case locally, backed by our manufacturing partners in the event of unique requirements.